I bought some more candy canes from Hot Dollar shop again this year.  They are translucent red with a white strip.
This year I want them on the nature strip so they need to be self supporting and self contained.
The canes fit perfectly into 25mm Electrical Conduit  Couplers.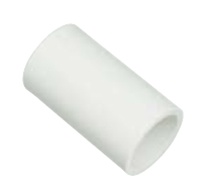 For Tee junctions, I have been using irrigation barbed Tees.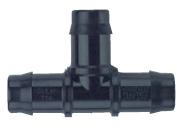 20mm conduit fits nicely inside the irrigation fittings.
Update – it is important to ensure you have drain holes! at the end of the 2013 season, I discover the fram was full of water.